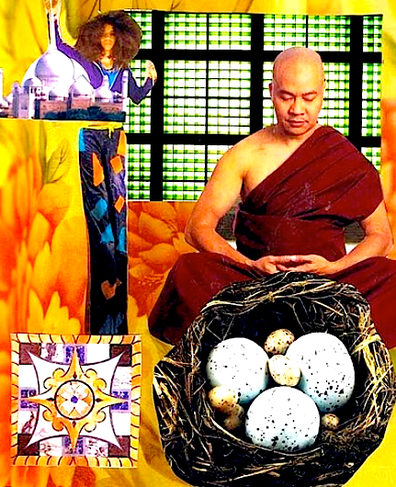 This journal directive will support you to find your next positive growth steps by sensing into your body for fresh information. 
Materials:
- A small journal
- A ballpoint pen
Method:
"Most traditional methods of working on oneself are mostly pain-centered. People get to repeat over and over their painful emotions without knowing how to use the body's own inherently positive direction and force."  - Eugene Gendlin
Understanding Your Problems

If you have trouble identifying the more subtle cues and signs of your uncomfortable problem states, I share psychologist Eugene Gendlin's focusing process below to support you address the "stuck feelings" in your body. This process will help you to sense into the growth step that is trying to emerge from within your current problem... 

---