Art Journal Therapy Activity #6 - Meditation for Increasing Self-Love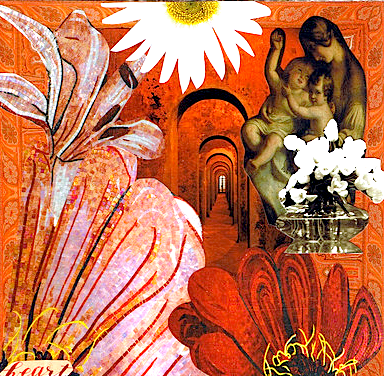 This daily journal exercise will support you to love the pain, loneliness, abandonment that you feel in your heart by daily nurturing your own feelings of inner fulfillment. This prompt includes 15 "Good Mother Messages."
Materials:
- Journal
-  Pen
Method:
When we do not have the feeling tone of self-love within, we endlessly look outside of ourselves for love. Since no human mother can be perfectly unconditionally loving, it is our own responsibility to embed feelings of warmth, nurture, safety and love into our body on a regular basis in order to heal from past fears and emotional traumas...

---