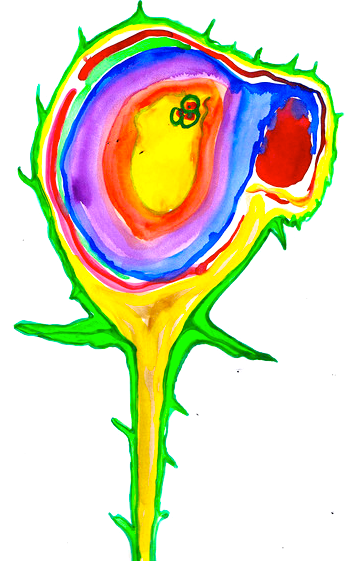 This intuitive painting exercise will support you to see your emotional patterns in visual form so that you can more easily identify how you feel. 
Materials:
- Watercolor paints, brushes
- Watercolour paper or journal page
Method:
"I believe in intuitions and inspirations...I sometimes FEEL that I am right. I do not KNOW that I am." 
~ Albert Einstein
The medium of watercolor is spontaneous by nature, and is well suited for the intuitive painting process. Watercolour behaves in a fresh and translucent way that is more "committed to the moment" than other paint mediums that can be changed or painted over and over again....

---