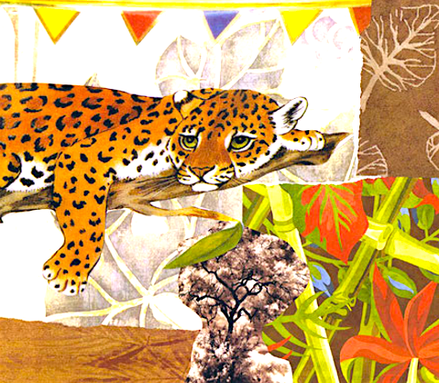 This art journal exercise will support you to self-regulate your emotions by calming your mind and body.
Materials:
- Magazines
- Scissors and glue stick
- Journal Page 
Method:
"All artists, whether they know it or not create from a place of inner stillness, a place of no mind." 
~ Eckhart Tolle
It is challenging to be still, and yet a quiet mind and body is essential to emotional freedom. A quiet mind reprograms our biology for calm. When we are calm our body stimulates endorphins (natural painkillers), serotonin ( a natural antidepressant), and dopamine ( a hormone that helps us feel good).
---