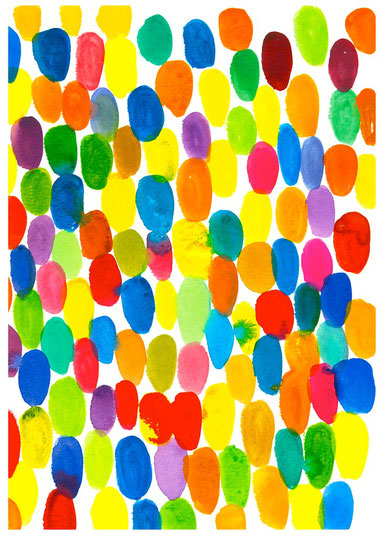 This journal exercise aims to give a passionate boost to your creative process and uplift your mood.
Materials:
- Watercolor or acrylic paint, brushes
- Watercolor paper or journal page
Method:
Inciting Creative Passion
We all need a passionate boost in our creative process once in a while. Creative writer Julia Cameron makes the point, "When I am afraid of my own creativity (which may be to say I am afraid of my own passion), I turn to passion and creativity of others whose hearts have burst into music and I let them light the way for me."
Moving from mundane states of consciousness such as dissipation, boredom and negativity into inspiration and creative expansion sometimes requires music. One way to intensify and shift surface attention into a more expanded state is to paint spontaneously to music...

---