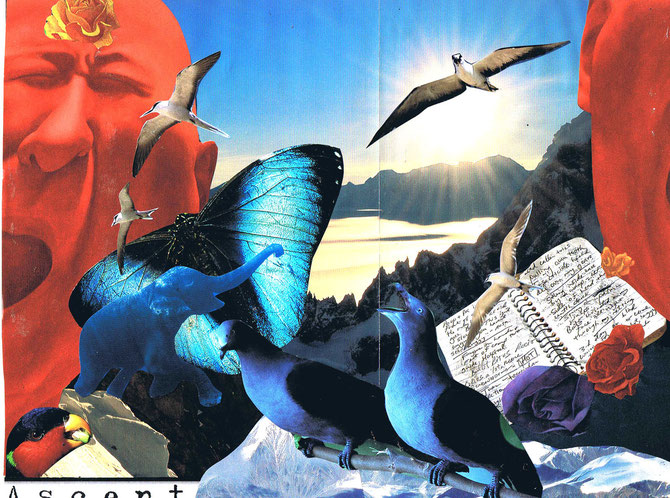 This written journal exercise will teach you how to become intensely present, open, and aware during periods of extreme emotional overwhelm. This journal prompt supports you to be present for emotions such as fear, grief, and anger.
 Materials:
- Journal and a pen
- A timer or a clock
Method:
Typically when we feel emotional pain our life force energy fragments and dissipates. This journal method offers a way to unify emotional energy during times of emotional overwhelm. This writing exercise is inspired by Richard Moss MD, who has developed many methods of opening up the emotional fieId.
I share my use and interpretation of his methods for stream of consciousness writing below:
Heavy Emotions Shrink Awareness 
When we are overwhelmed with emotional pain we tend to close down into  a state of extreme self-focus. Our world becomes very small. In emotional overwhelm we cannot envision our possibilities very far beyond the perimeter of our own body...

---