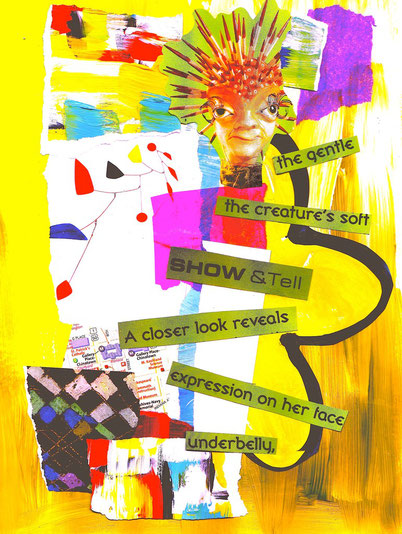 Art journaling allows memories that are intruding into the present moment to be seen, understood and cared for. This art journal prompt also offers many creative exercises to support you to tend to the "10 Healing Tasks of Trauma."
When we experience trauma we feel unprotected and alone. Psychotherapist Belleruth Naparstek writes:
 "Without belief in a fair and moral universe, a sense of control of one's fate, a coherent sense of self, and a continuous personal narrative, life makes no sense.
Living becomes a pointless exercise of getting through the day. People reeling from trauma are thrown into a crisis of meaning that goes far beyond disillusionment; they are plunged into and abyss of despair."
Creating a Self-Caring World - One Page at a Time
To re-condition a safe, and caring world within we can dedicate our art journal to self-care. To create a caring world for ourselves, we can daily process and unravel disturbing thoughts and emotions gently as they naturally arise. 
Digging for memories is not required to heal. There is a right timing to healing. Art journaling is a way to understand and release the remnants of trauma regularly and slowly as it arises - one page at a time - in a format that can be closed and put away if emotions become overwhelming...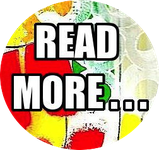 ---