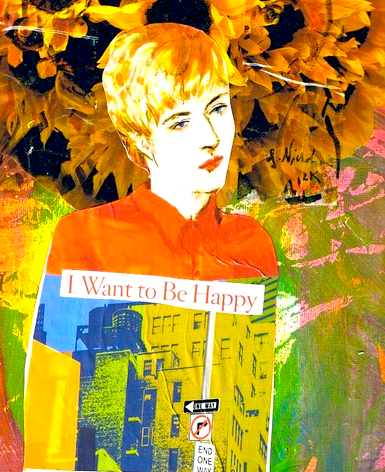 This written journal exercise will support you to understand the beliefs at the root of your shame, and to dispel feelings of embarrassment through honest writing.
Materials:
- Journal and a pen
Method:
The False Conclusions of Childhood
* As children, when we experience emotional shocks or traumas, we generalize the shortcomings of ourselves, our parents, and the world.
These emotional shocks form static conclusions and vast generalizations about life, and while they defy rational logic, they are held and hidden within our bodies in a dark, emotionally charged container of shame.
As children, we innocently think that everyone else has a perfect family and ideal home conditions but ourselves. Shame arises when we believe that our challenging life situation is unique, and that our entire thought and emotional process around shame has to be hidden away from others...

---