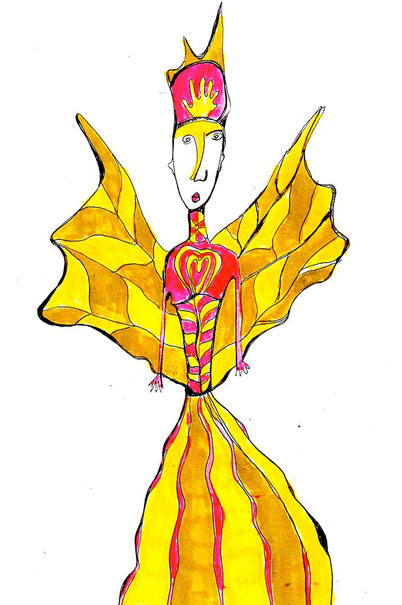 This journal prompt will support you to see where you are still operating from a childlike perspective in your adult life. This activity offers 10 in-depth journal activities to support you to grow up emotionally.
Materials:
- Journal and a pen
Method:
Growing Up Our Emotions
"It takes courage to grow up and become who you really are." 
~ e.e cummings
Spiritual teacher Eva Pierrakos - the inspiration for this journal exercise - states: "The repression of feelings does not alleviate suffering; on the contrary it increases the pain. Feelings need room to grow, just as our minds and bodies do."
Many people believe, "I will not suffer if do not allow myself to feel."  Yet, allowing our feelings to come to the surface enables them to grow up and mature.
It might seem strange to consider that our emotions need to grow up, yet mental and physical development without the full mature embodiment of all of our emotions leaves us feeling one-dimensional - like something is missing. To fully function and thrive in our life we need to develop the physical, mental and emotional sides of our nature... 

---