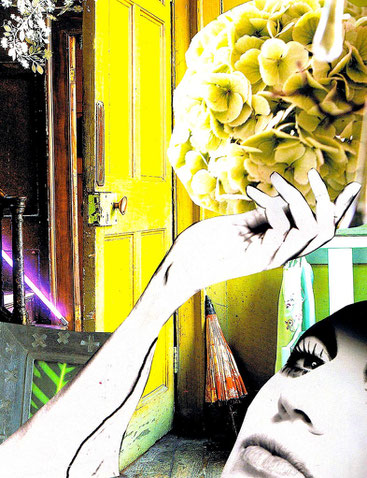 This directive offers an  in-depth 11 step daily review journal process to help you cleanse your darker emotions through honest writing.
Materials:
- Journal and a pen
Method:
Unifying Our Rejected Parts of Self
"The path to the real self includes learning how to shed our mask, accepting our "lower" imperfect human nature, and embracing our  "higher" spiritual nature." 
Susan Thesenga
Our unconscious mind hides away everything what we reject about ourselves. When we bring every split-off, lost, and unloved piece of ourselves back into the home of our accepting heart, our strength and vitality returns, and we experience a genuine inner peace that is free of enforced positivity.
The Purpose of Unification
Our separation away from loving certain parts of ourselves creates the contents of our unconscious mind. When we unify all of the contents of our unconscious mind with our conscious mind, we earn the joy of true inner peace...

---