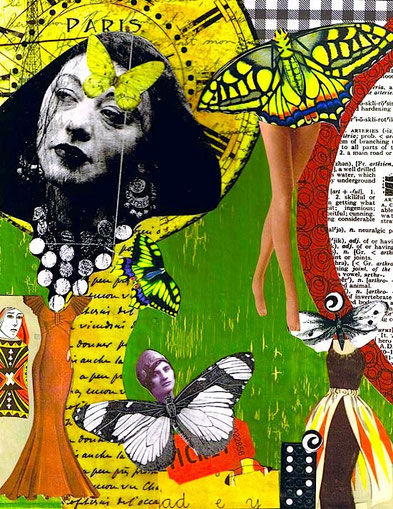 This written journal exercise offers an exploration of memory as a way of digesting and integrating the past.
Materials:
- Journal and pen
Method:
"Stories heal us because we become whole through them. In the process of writing, of discovering our story, we restore those parts of ourselves that have been scattered, hidden, suppressed, denied, distorted, forbidden, and we come to understand that stories heal."
- Deena Metzger
By "re-membering" our life, we gather together our disjointed, alienated, and separated parts of self, and begin to re-value what has been hidden and disdained...

---