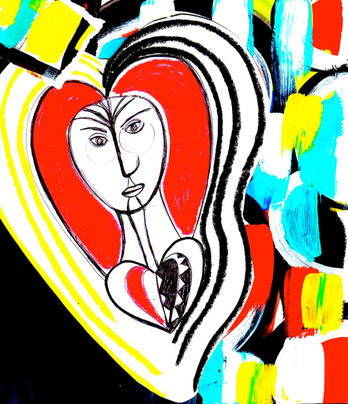 This in-depth journal directive offers profound methods of self-reflection to inspire you to move past your limits to loving others.
Materials:
~ Journal and pen
Method:
Keeping an Open Heart
We rarely love beyond what we are used to. This habitual withdrawal can be considered our limited emotional set-point, or our family system set-point of loving. We only allow ourselves to give just so much, otherwise we fear we might be taken advantage of.
Often, we keep our love perimeter tight and careful, and in this way we can learn nothing new about ourselves. It is from this withdrawn place that we feel lost and often bemoan how we do not understand what our purposes, gifts and talents are...
---