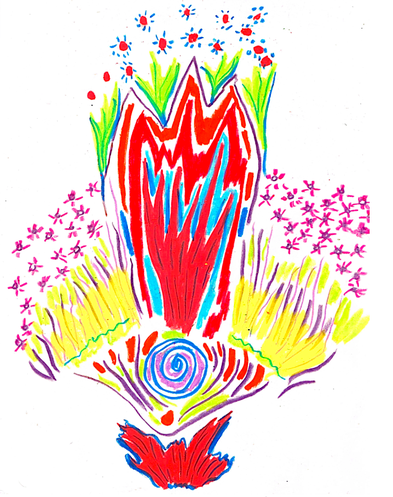 This journaling directive will be helpful if you are struggling with heavy emotions, and you want to interrupt the downward spiral of negativity.
Materials:
- Journal and a pen
Method:
Moving out of Self-Absorption
Most of us journal to move through our difficult emotions, but a journal can also be used as way to discover what makes us happy. We can use our journal writing as a means to discover happiness, gratitude and inspiration - even amidst heavy emotional states.
Because habitual negative thinking can spiral our emotional state progressively downward, it is helpful to "interrupt" our discomforting states - not as a form of denial - but as a way of cherishing the preciousness of life, even when we feel rough. Cultivating joy strengthens emotional health, and it can be cultivated...

---