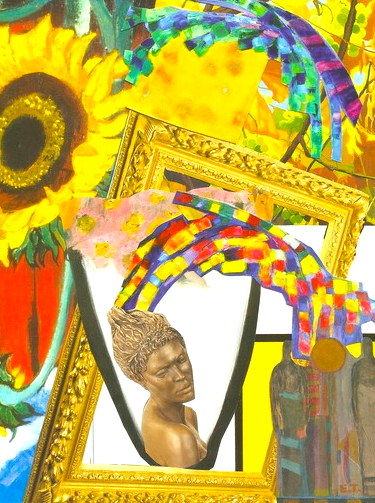 The creation of higher aspirations on a daily basis is particularly helpful if you are struggling with depression or emotional pain.
Materials:
 - A small dedicated "Aspiration Journal" and a pen. 
Method:
Heart Aspirations
Keeping a daily "Aspiration Journal" can help you to go beyond your habitual pain patterns, and can support you to lean forward into your heart's desire for growth.
It is possible to be present with a troubling emotion, and to endeavor toward opening our hearts - through the "interruption and alternation" of higher aspirations. Because it is so easy to be over-identified with intense emotions, and the language that they "speak," it is helpful to set a loving affirmation to "sit" alongside of your pain...

---