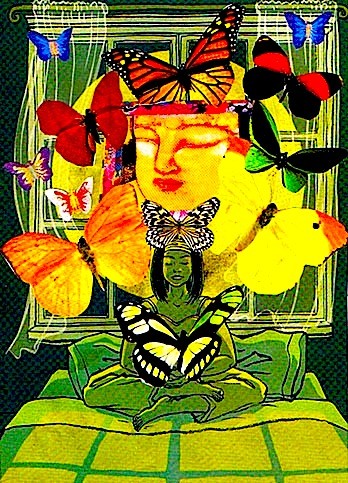 This journal directive will support you to heal your emotional pain at its root through a six step process that will take you from anxiety to effortless presence.
Materials:
 Journal and a pen
Method:
Creating Our Own Pain
Daily, we recreate our emotional pain through mostly unconscious micro-choices to contract our mind and body in ways that seem so automatic, we think they are true. Observing ourselves creating our inner states is a key factor in healing emotional pain.
Our natural essence state is relaxed, open, unbounded, and unconditionally connected to life. Yet, for most of us, we only experience this state of natural ease and flow when we forget our emotional pain body, such as during a crisis, when immersed in the beauty of nature, when fully absorbed in a creative process, or immersed in any pleasurable activity that requires our fullest concentrated attention...

---