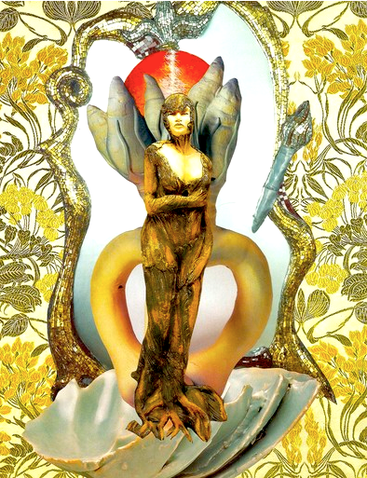 This in-depth written journaling directive will be helpful if you are unsure about what emotional abuse is because it feels like your "normal." As you question your "normal" you will be able to discern how you unconsciously emotionally abuse yourself, and why you accept it unquestioningly from other people.
Materials:
- Journal and a pen
Method:
Inner and Outer Emotional Abuse
Emotional abuse is defined as any non-physical behaviors or attitudes that are designed to control, intimidate, subjugate, demean, punish or isolate  you. Emotional abuse is like brainwashing that systematically wears away self-confidence, self-worth, trust in your perceptions, and your authentic self-concept.
Recognizing how you allow abuse from other people will also help you to see how you continue to "abuse" yourself on an inner level by perpetuating the negative messages that you have heard from others in the past...

---