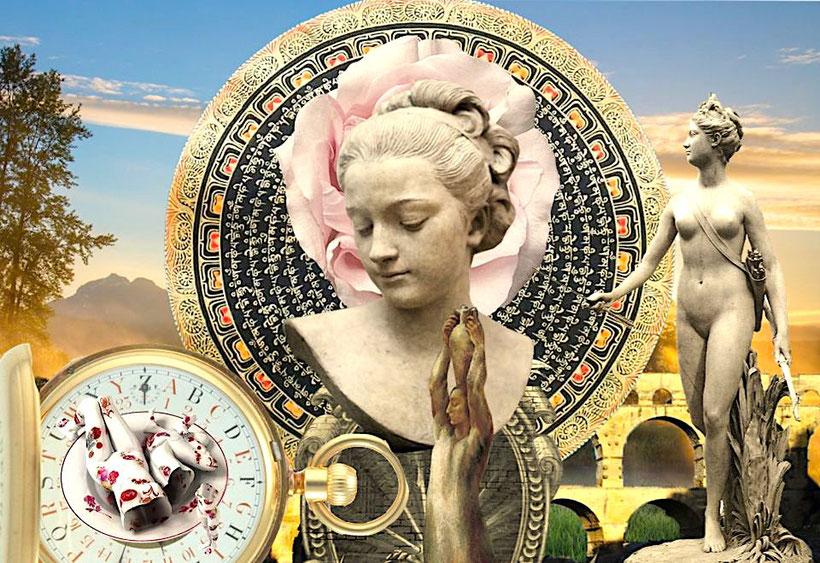 HEALING COLLAGE Week 4: Tender
"It's the great mystery of human life that old grief passes gradually into quiet tender joy."
~ Fyodor Dostoevsky
Tender Quiet Joy
Hello Dear One!
Psychologist Kristen Neff is such a great teacher about what I call self-tenderness, and she calls self-compassion.
Kristen says, "all pain deserves to be held in the warm embrace of compassion, so that healing can occur."
Self-tenderness has been such a key ingredient in my emotional healing journey.
I have spent many moments of my life compassionately holding what feels painful within until it transforms into quiet, tender joy.
Do you hold all parts of yourself with tenderness?
With so much love,
Shelley